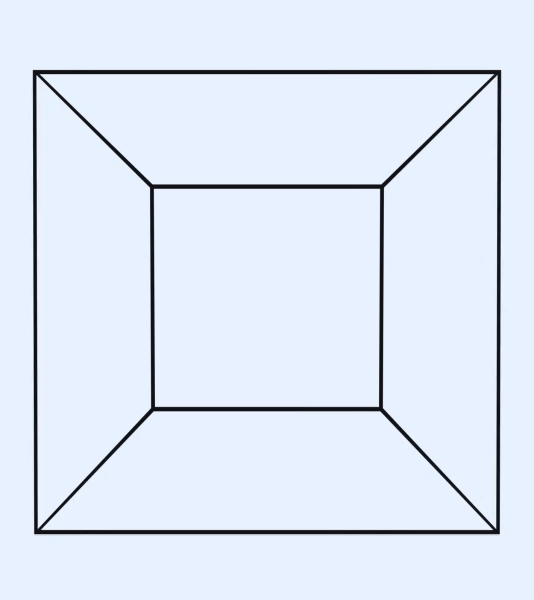 Pilot program:
Sabbaticals in Service
We are launching a new pilot program aimed at fostering the exchange of ideas and expertise between academic researchers – with a focus on the economic and social sciences – and federal agencies.
Researchers are often motivated to work on questions of practical and societal importance, yet from an academic post it can be difficult to identify the research questions with the highest potential to inform policy, and even more difficult to forge the relationships that would allow new knowledge to have a practical impact. Meanwhile, agencies are not infrequently looking for outside expertise on specific topics, but can struggle to identify and attract the right people.
This pilot effort aims to support both parties by streamlining academic placements at federal agencies. Importantly, this pilot does not currently have capacity to provide funding. Rather, our focus is on providing matchmaking support between (1) federal agencies, and (2) faculty who have either earned sabbatical credit or outside funding to support their time in such placements (such as this NSF Mid-Career Advancement award➚). 
This effort is hosted by the Federation of American Scientists (FAS)➚ and the Institute for Progress (IFP)➚ , as part of the Metascience Working Group. The program lead is Jordan Dworkin (jdworkin@fas.org), and the faculty points of contact for matchmaking are:
The Congressional Budget Office (CBO) Visiting Scholars program➚ an example of the type of placement we would like to support. This program welcomes applications from all areas but is particularly interested in collaborating with scholars who specialize in macroeconomics, health economics, financial economics, and public economics. By bridging the gap between academia and government, this role has fostered influential contributions to both policy and research. For example, former CBO director Doug Elemendorf has praised➚ the example of MIT finance economist Debbie Lucas taking temporary leave from MIT to build up the CBO's capacity for financial analysis.
For academics, spending a sabbatical contributing to policy-making in Washington D.C. represents a unique opportunity to build connections with people and institutions at the forefront of societal impact. Beyond giving researchers the ability to affect policy development, D.C. placements can help them expand their professional networks, gain insight into national issues, and identify research questions of academic and social interest.
If you work at a federal agency and would appreciate referrals to specific opportunities, please reach out to Jordan Dworkin (jdworkin@fas.org). If you are an academic and would like to discuss potential opportunities for a D.C.-based placement, please reach out to Jordan or any of the faculty points of contact listed above.